SERVICES
Dr. GRIPARI MARGARITA | PEDIATRICIAN
---
Appointments for newborns, infants, children and adolescents

Home visits for the newborn and urgent cases

Emergency telephone support

Nursing advice for new mothers

Nutrition counseling

Vaccinations

Growth Monitoring

Follow-up of teenagers

Pulse oximetry

Nephrology for dealing with urgent respiratory problems

STREP TEST direct diagnosis of streptococcal tonsillitis

STICK urine - sucrose measurement

Referral to specialist doctors

Hospital referral when required and post-hospital support

Home visits,

EOPYY prescription.
---
NEWBORNS MONITORING
The pediatrician GRYPARI MARGARITA undertakes the regular monitoring of the infant from the day of their return from the maternity hospital to home. From the 2nd week, the first baby's growth control is carried out after birth. The necessary measurements are made, appropriate advice is given to parents for the next few days. Also in the 2nd month the first vaccine of the infant takes place.
---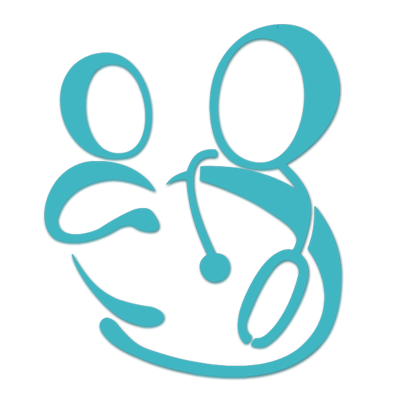 HOME VISITS
The pediatrician offers her medical services both in the clinic and at home.
Home visits for the newborn and emergency situations

Vaccinations of infants, infants, children, adolescents

Growth Monitoring

Teenage observation

Treatment of acute and urgent situations

Addressing childhood illnesses
---
24 HOUR AVAILABILITY
We are available to support you 24 hours per day in any emergency, either by phone or by direct visit and examination of the infant or child if necessary. In addition, we provide counseling support to new parents. Nursing advice for new mothers and nutrition, sleeping and behavioral tips for children.

COMMERCIAL CENTER DILOS - ARGIRAINA, Mukonos 84600 / Kikladon