Dr. GRIPARI MARGARITA
Paidiatrician
---
RESUME
Margarita Grypari graduated from the University if Athens Medical School (1981).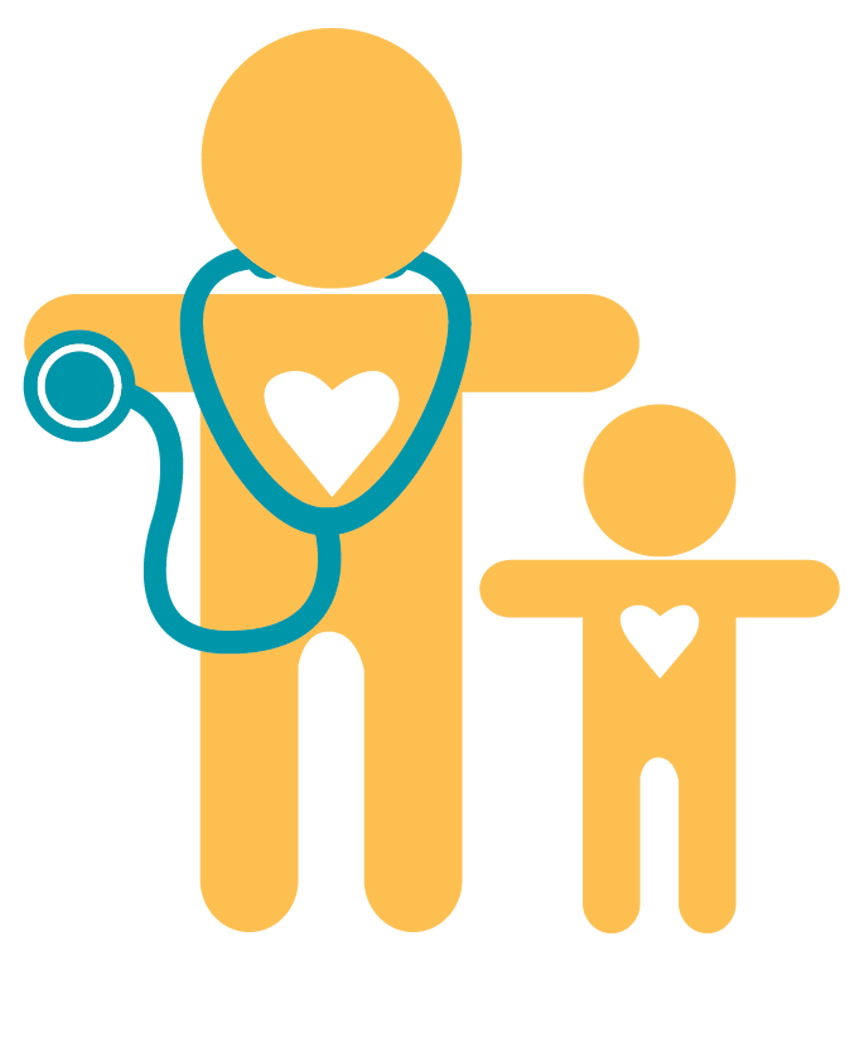 She served as a doctor at the Regional Health Clinic of Mykonos (1981-1984) and has been trained, for five years, in Pediatrics and Neonatology, at the 2nd Pediatrics clinic of the University of Athens, at the "Aglaea Kiriakou" Children's Hospital.
She served as a pediatrician at the Mykonos Health Center (1990-2015).
She became the manager of the Health Centre from 2014 until she resigned.
Margarita Grypari has contributed to scientific work:
Publications in Greek and foreign conferences.

Speeches in scientific conferences and seminars.

Presidency in various scientific conferences.

Member of the Greek Pediatrics Company.
She speaks very good English and French.
Today she owns a private practice in Mykonos.
---

COMMERCIAL CENTER DILOS - ARGYRAINA, Mukonos 84600 / Kikladon